Freshmen's Welcome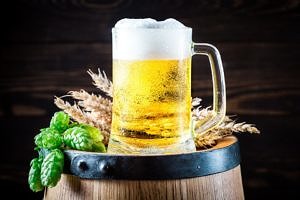 On Tuesday, November 8, 2022, the informal welcome of the new first semester students in the Bachelor and Master programs "Materials Science and Engineering" and "Nanotechnology" will take place.
During the traditional "beer and pretzel" evening, the new students at the Department WW will have the opportunity to get to know professors, scientists and fellow students in a relaxed atmosphere.
The event starts at 6 pm in the foyer of Martensstrasse 5.
We are looking forward to seeing you!