Introductory and Welcome Meeting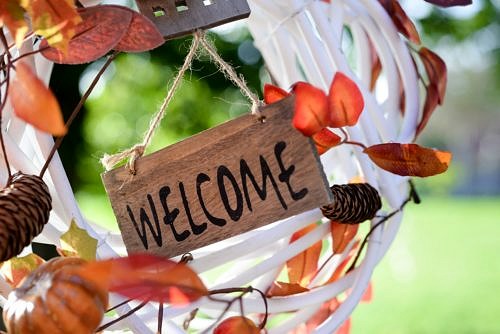 The master's welcome and introductory meeting will take place on Friday, April 14th 2023, at 10 a.m. in lecture hall H14 in the Department of Materials Science and Engineering and on Zoom.
Here, you will get all the information you need about the structure and organization of your master's program as well as important dates for your first weeks.
Starting on Monday, April 17th 2023, the individual preliminary meetings for the core subjects will take place in the individual institutes.
The dates will be published on this website, so make sure to check back regularly.